-----------------
Please make yourself comfortable while we tell you a story of a passion for design, a great appreciation for the hands that craft and the endless search for the finest materials.
-----------------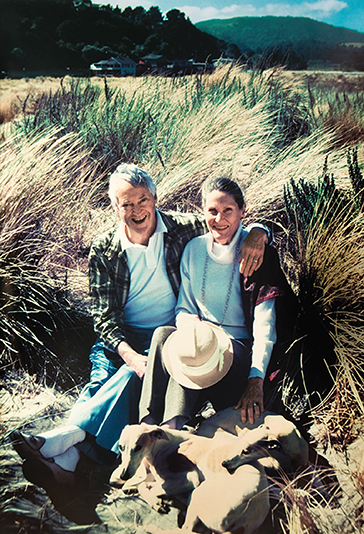 Heritage
McGuire will always preserve the best of our heritage; creating timeless design and product that make a long-lasting contribution to a home's most loved rooms. We proudly carry forward a design sensibility that has been more than seven decades in the making.
California Casual
John and Elinor McGuire had an innate sense of everything that defines a California lifestyle, indoors and out. In everything we do we capture the essence of casual luxury; unpretentious, optimistic, relaxed, warm and engaging.
-----------------
We remain committed to the highest standards of design and hand craftsmanship.
-----------------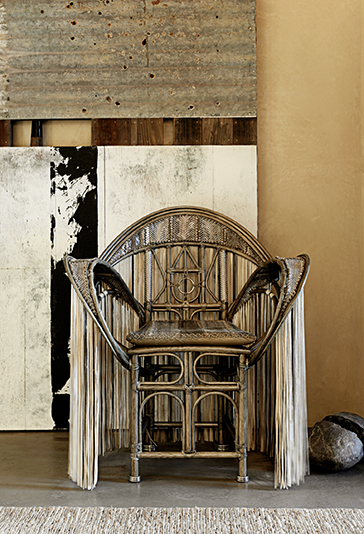 Design First
Enhancing the beautiful lines and forms of natural materials with exquisite fabrics, textures and details. John and Elinor created a template of discerning style and craftsmanship that continues today; and is handed down to the next generation.
Handcrafted
Each and every piece of furniture is crafted by trained artisans who bend, weave and form every table, chair and accessory by hand. Whether tying 3,500 pieces of leather, using tension to weave Danish cord or casting leaves in concrete, the processes cannot be rushed.
-----------------
Our passion is finding the balance between natural materials, luxurious fabrics and subtle design details.
-----------------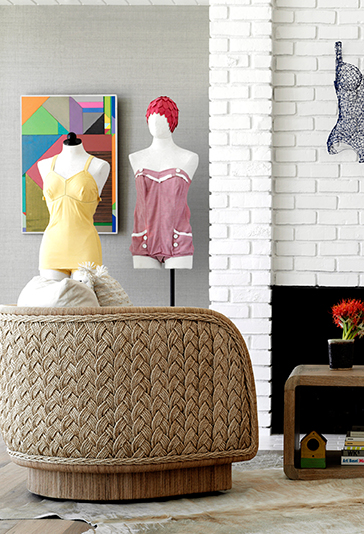 Comfortable
Comfort, craftsmanship and materials are hallmarks of the McGuire brand. We thrive by being in the rooms of the house or project where the action is, creating rooms that are well appointed, comfortable and spirit lifting. McGuire is a feeling.
Timeless
Scale, proportion and texture define the design. But it is the hands that craft combined with personalization of finish and a mix of natural materials that sets McGuire apart.
-----------------
WELCOME TO MCGUIRE. BE A PART OF OUR STORY.
-----------------