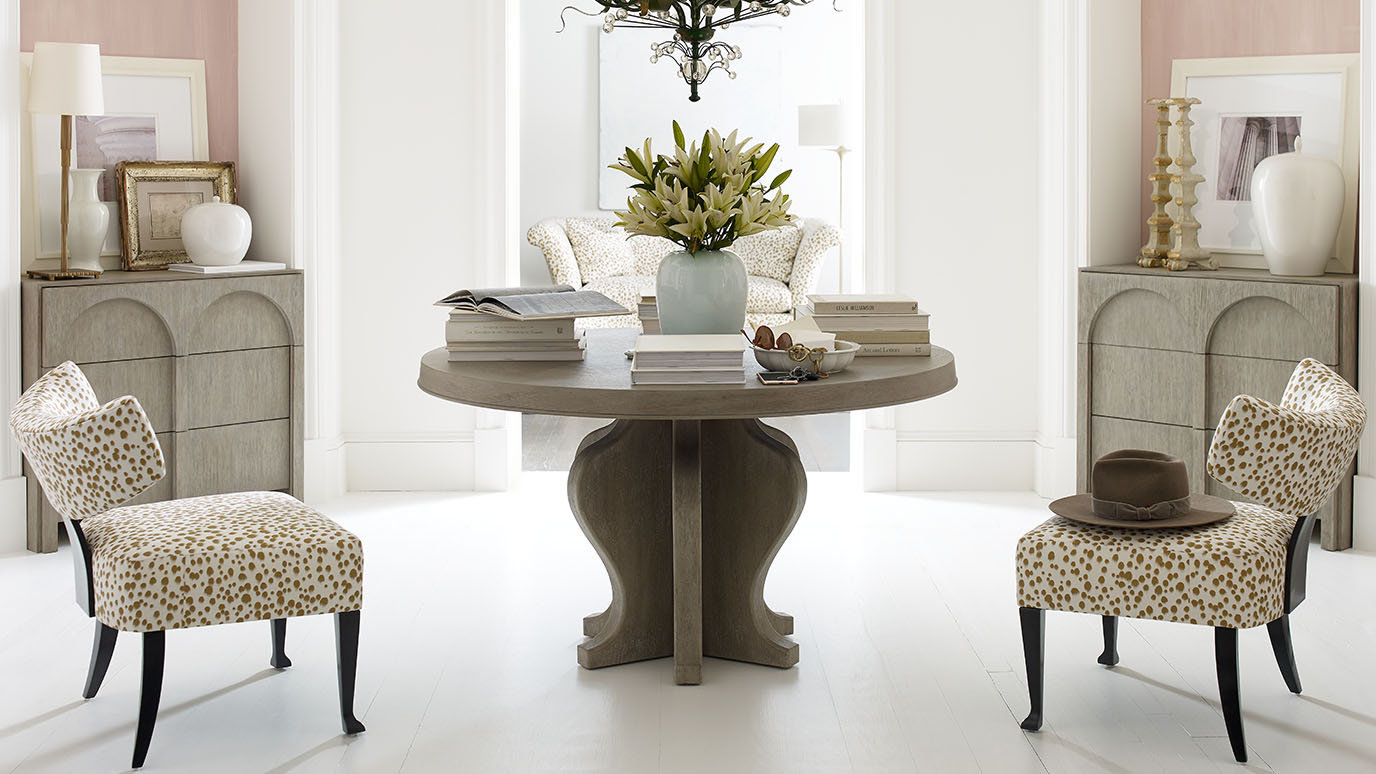 Our Milling Road Legacy is quality.
And our goal is to constantly reinterpret design history, discreetly moving forward to explore the delicacy of invention. Our Milling Road Originals, Kara Mann and Darryl Carter collections ignite our imagination and celebrate the daring, the bold, and the exceptional.
New designer collaborations from the creative minds of Kara Mann and Darryl Carter are richly layered with influences of classical traditions. Our designer collections pursue harmony and delight with an emphatic dash of daring. Moving confidently into the future, these influential and admired designers bring fresh air and a sense of bravado to today's interiors.
Our Milling Road Originals Collection offers dynamic new ways to appreciate and enjoy classic, versatile design. Timeless designs are animated with new silhouettes and updated materials.
---
The Collection